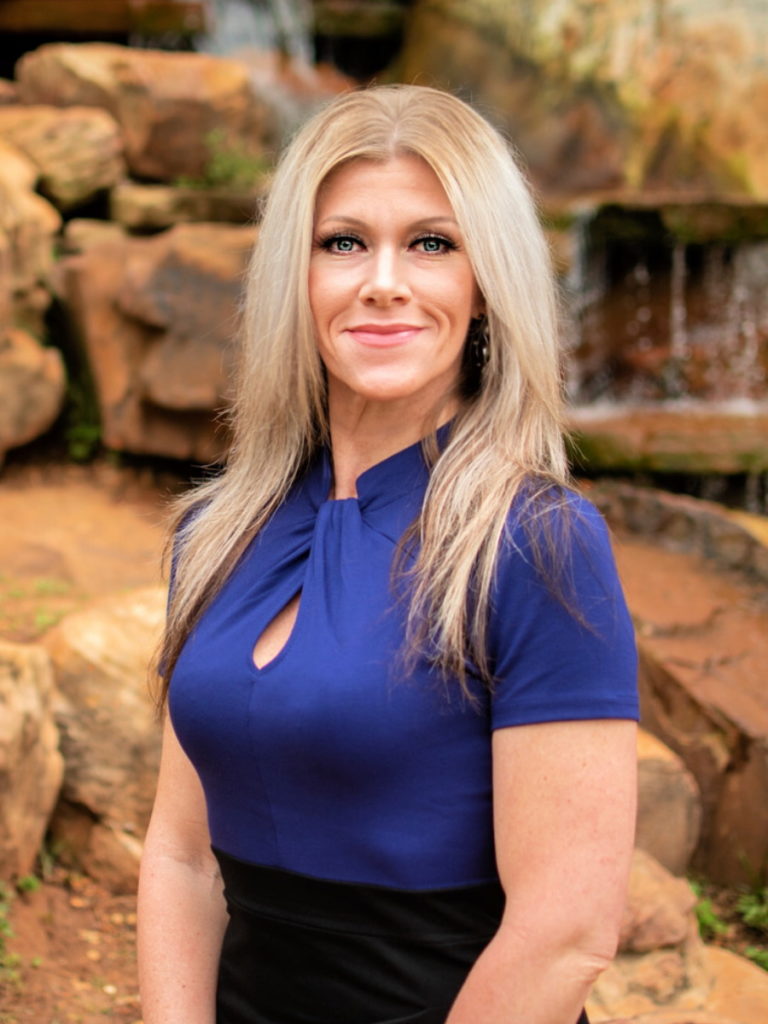 Address:
6115 New Copeland RD
Ste 640
Tyler, TX 75703
Phone:
(903) 251-5100
Accountant / Analyst / Office Manager
Angela grew up in East Texas, but her career took her to Arizona. She spent the next 20 years raising her 2 sons and working as a Senior Accountant and Analyst for a Software company. She attended the University of Phoenix and earned degrees in Finance and Accounting, majoring in forensic accounting and audit, Criminal Justice, and Interior Design.
After being homesick for way too long she made the move back to Texas to be close to family, grass, and trees…because none of those things existed in Arizona.
She and her husband have 4 grown children and 3 grandchildren, with a 4th on the way. Her husband and 2 eldest sons proudly served in the US Navy and US Marine Corps: all 3 now veterans. Their youngest son was enlisted and sworn to serve in the US Army but 6 months prior to his leaving for bootcamp, God had a change in plans. Now their youngest son serves as their Guardian Angel.
She enjoys hunting, fishing, target practicing, marathon running and mowing her yard. She boxed amateur for 7 years and coached women's boxing. In addition to her pastimes she is a Certified Boxing Coach; Certified Expert Typist; Texas State Notary and most importantly a Cancer Survivor.