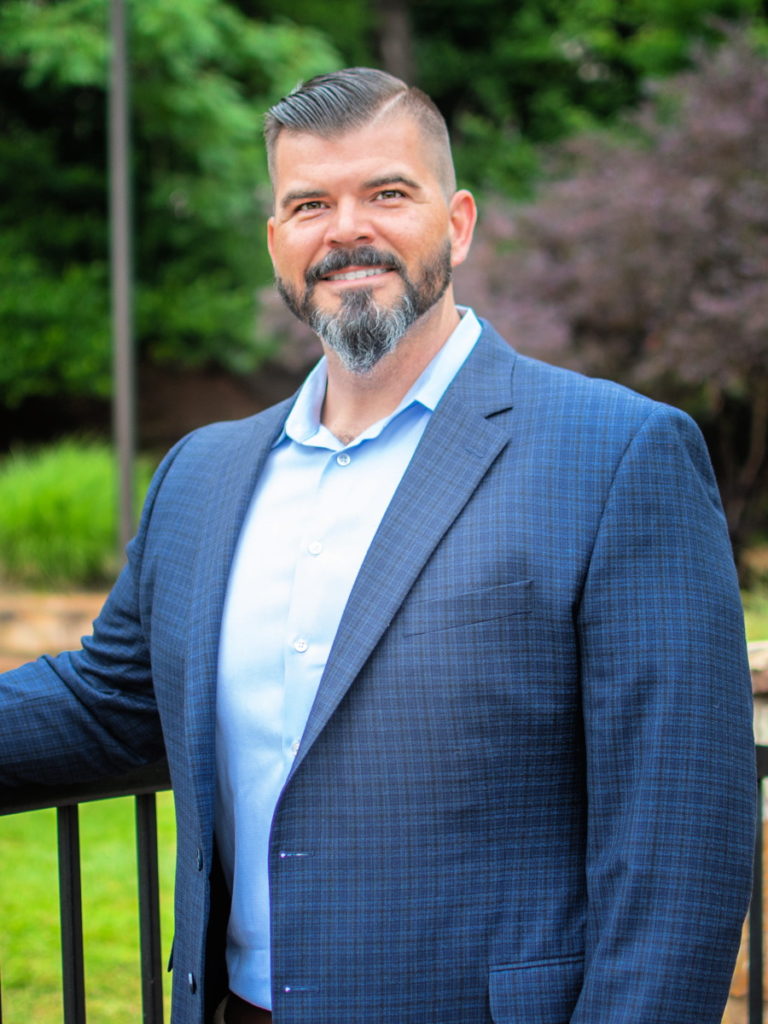 Address:
6115 New Copeland RD
Ste 640
Tyler, TX 75703
Phone:
(903) 251-5100
Strategic Financial Advisor / Certified Public Accountant / Certified Valuation Analyst
John grew up in Tyler, Texas, graduating from Robert E. Lee High School. He graduated with a Bachelor's degree in Accounting and a Master's of Taxation from Baylor University, where he also met his wife, Ashley. After graduation, John and Ashley pursued opportunities in Texas and Alaska, but family commitments and a desire to return home and open an accounting practice led them back to Tyler. They have two beautiful daughters, and a resident mutt named Earl who keeps an eye on the whole crew.
John began his career in public accounting, working in both audit and tax, before adding business valuation and litigation support. From public accounting, he transitioned to corporate financial leadership for a regional company that specialized in the development and construction of residential properties and included brokerage, lending, and title services. The next several years were spent leading the finance, accounting, and risk management functions for a national design-build general contractor and developer. Prior to founding The Morrison Firm, John spent six years in various leadership positions within a multi-billion-dollar real estate fund for the State of Alaska.
Throughout his career, John has used his financial insight and knowledge of tax law to assist his clients through their toughest challenges with outstanding results. He holds both a Texas Certified Public Accountant (CPA) license and a Certified Valuation Analyst (CVA) certification, is a Real Estate Broker and is an active participant in several professional and charitable organizations.