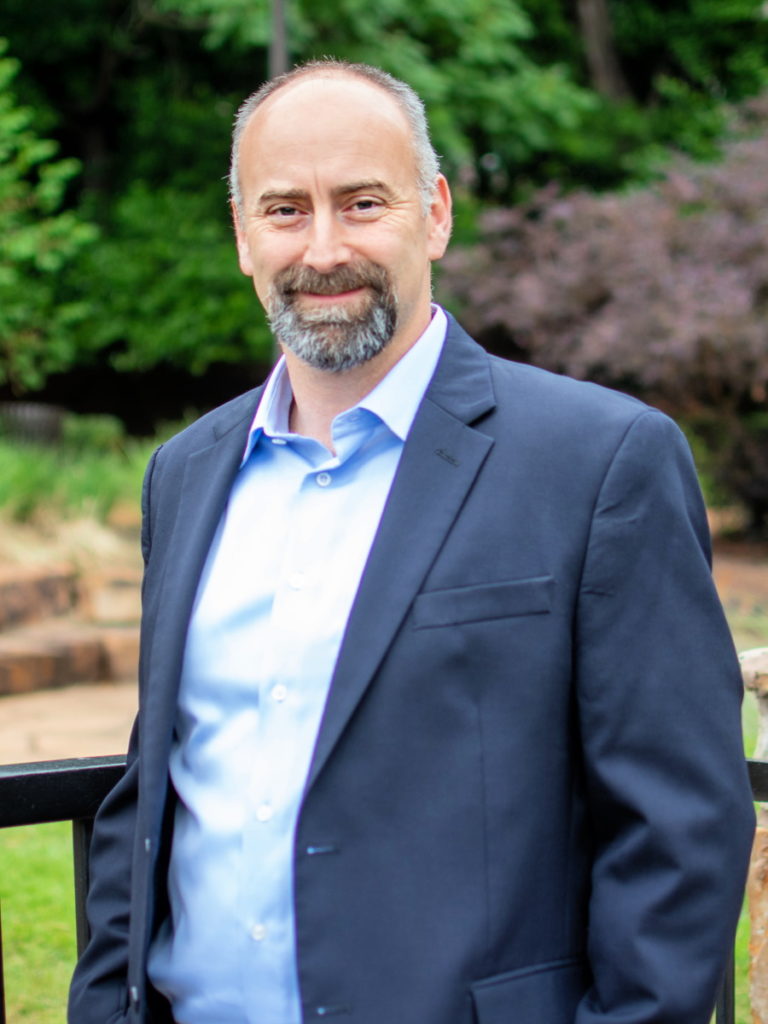 Address:
6115 New Copeland RD
Ste 640
Tyler, TX 75703
Phone:
(903) 251-5100
Strategic Financial Advisor / Fraud Examiner
Lee was born in Tacoma, Washington, where his dad was stationed in the Army, and grew up between Washington, Oregon, Texas and New Mexico. He has been married to Suzanne for more than 25 years and has 5 children – 4 sons and a daughter. His oldest 2 sons attend the University of New Mexico and Texas Tech University, respectively, and his daughter and younger 2 sons are still at home.
Lee is a financial strategist who has worked with management teams across several industries to develop and implement operational strategies, analyze and fund capital projects, and mitigate losses from borrowers, vendors and other contract counter-parties. He has extensive experience with start-up, high volume, multi-location and rapid-change environments and has mentored teams, driven procedural and cultural change, performed financial analysis, impacted growth and maximized profits through achievements in financial management, cost containment, internal controls, and productivity and efficiency improvements.
He has a Bachelor's degree in Management Information Systems, a Master's degree in Finance, and a law degree, and holds a designation as a Certified Fraud Examiner.
In his spare time, Lee can be found watching his children participate in drill team, jiu jitsu and track; camping with the scouts; walking 2 dogs with his lovely wife; and even occasionally picking an old banjo.
Lee maintains a law practice and assists The Firm with special projects.