The Morrison Firm focuses its efforts on assisting privately held companies and their owners in need of strategic financial solutions.
The most frequent questions we hear are, why is my business profitable but the cash flow is insufficient? What is the value of my business? How can I reduce my current and future tax burdens? How can I grow a sustainable and profitable business? How can I sell my business and retire one day? Rest assured we have the expertise to answer these questions by providing services such as CFO & Accounting, Tax Planning & Preparation, Business Valuations, Litigation Support and Transactional Services.
We represent companies in a wide variety of industries, including commercial and residential real estate development and construction; oil field services; professional service firms; restaurants, manufacturing, licensed trades, retail, medical services, transportation and more.
Our Firm is located in Tyler, Texas but we provide our wide range of financial services for clients throughout Texas and the United States.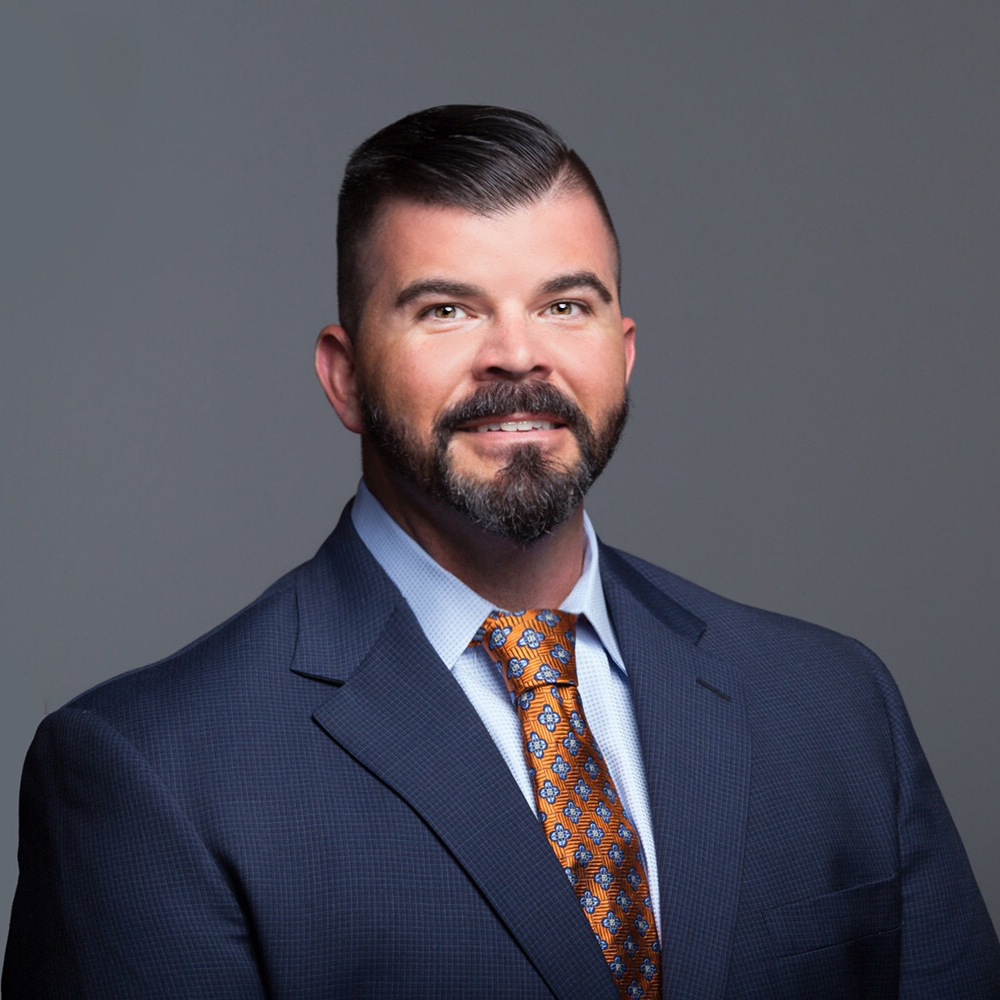 John Morrison, CPA, CVA, Broker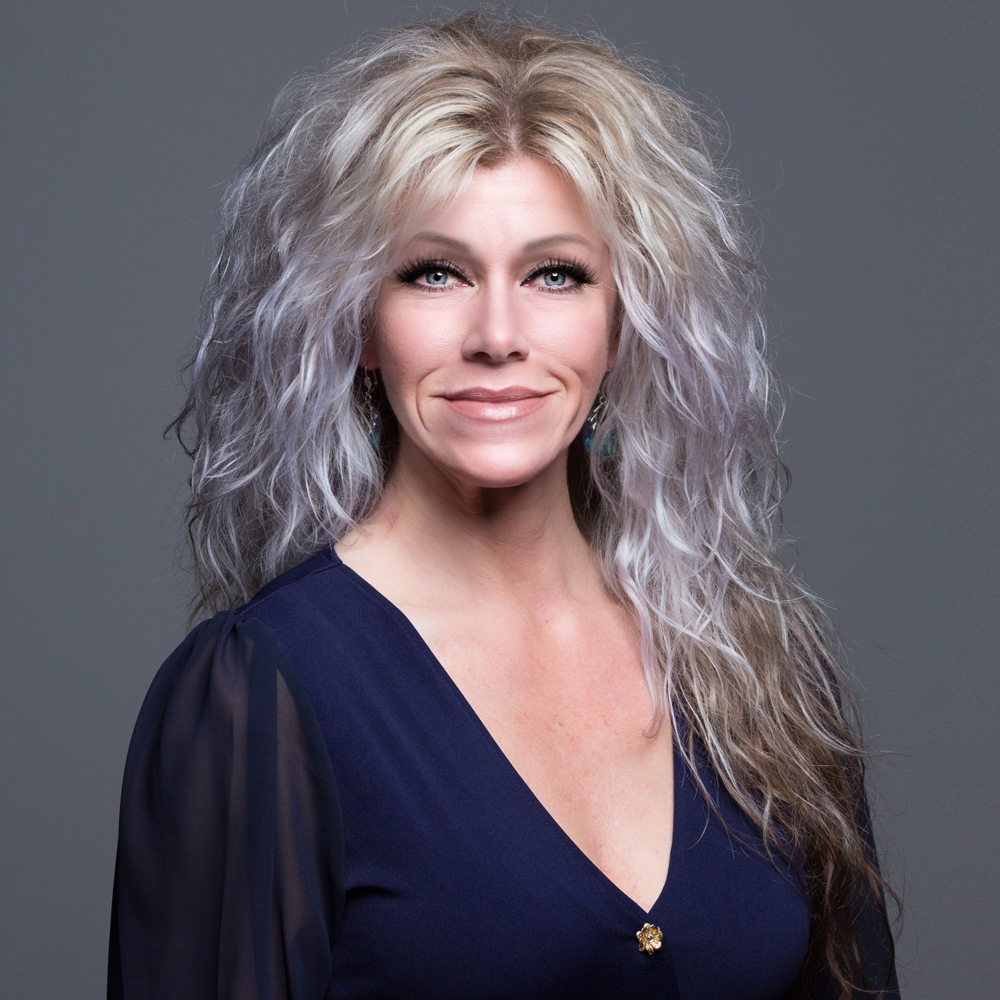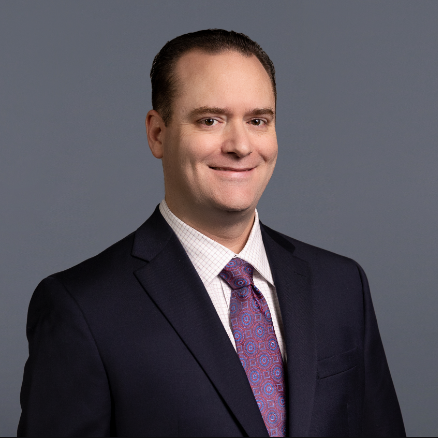 Josh attended California State University, San Bernardino where he obtained a bachelor's degree in Administration with a concentration in Accounting.
He began his career in public accounting working in both audit and tax. He previously served as an Audit Supervisor at a regional public accounting firm, Accounting & Accounts Payable Manager for a global online retailer, and Controller for a national engineering firm prior to joining The Morrison Firm.
Josh holds licenses as a Certified Public Accountant (CPA) in Texas and California. He recently received his credentials for Certified Fraud Examiner (CFE) and is a current member of the East Texas Estate Planning Council, Texas Society of CPAs, and the Association of Certified Fraud Examiners.
Angela attended the University of Phoenix with two majors in Forensic Accounting and Criminal Justice. She also attended Arizona School of Real Estate. She previously served as a Housing Compliance Officer with the state and a Governmental Accountant for a major software developer prior to joining The Morrison Firm.
She is a devoted member of The Morrison Firm for five years and currently serves as the Firm's CAO and Sr. Executive Assistant to the CEO, Mr. Morrison. She assists in Litigation and Tracing cases and also serves as an Accountant with a focus in education and assistance for clients to restructure their business accounting practices.
Angela is a Licensed Texas Notary and current member of the East Texas Estate Planning Council. She is currently studying for her Certified Fraud Examiner (CFE) credentials.
John Morrison earned a BBA in Accounting and a Master of Taxation from Baylor University. He holds both a Texas Certified Public Accountant (CPA) license and a Certified Valuation Analyst (CVA) certification. He is also a Real Estate Broker and is an active participant in several professional and charitable organizations.
He began his career in public accounting, working in both audit and tax then later in tax, business valuation and litigation support. From public accounting, John transitioned to corporate financial leadership for a regional company that specialized in the development and construction of residential properties including brokerage services, lending services, title services, and property holding companies. The next several years were spent leading the finance, accounting, and risk management functions for a national design-build general contractor and developer.
Prior to founding The Morrison Firm, John spent six years in various leadership positions within a multi-billion-dollar real estate fund, ultimately serving as the Chief Executive for several years. During his tenure, he set about greatly expanding the scope, reach, and returns of the organization and was promoted multiple times in recognition of his business and financial acumen. Throughout his career, Mr. Morrison has used his financial insight and knowledge of tax law to assist his clients through their toughest challenges with outstanding results.
Professional Consultation
A professional consultation is a powerful tool we use to learn about you and your business to ensure we are a good fit. Contact our office to schedule an appointment with one of our experts and see how we can assist you in achieving your business objectives.