Strategic financial leadership to chart and improve you and your company's future.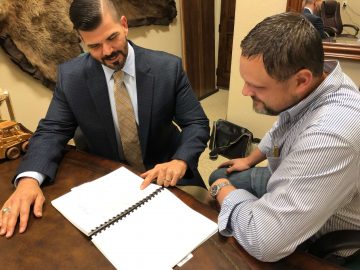 Professional Consultation
A professional consultation is a powerful tool we use to learn about you and your business to ensure we are a good fit. Contact our office to schedule an appointment with one of our experts and see how we can assist you in achieving your business objectives.
The Morrison Firm is a boutique advisory firm focused on helping Companies, their owners, and investors identify and find unique strategic financial solutions. We offer our clients Consulting and CFO Services, Tax Planning and Preparation, Business Valuations, Litigation Support, and Transactional Services. We assist companies in all stages of growth from startups to large companies operating nationwide and all stages of life-cycle including divestiture through sale or generational transfer.