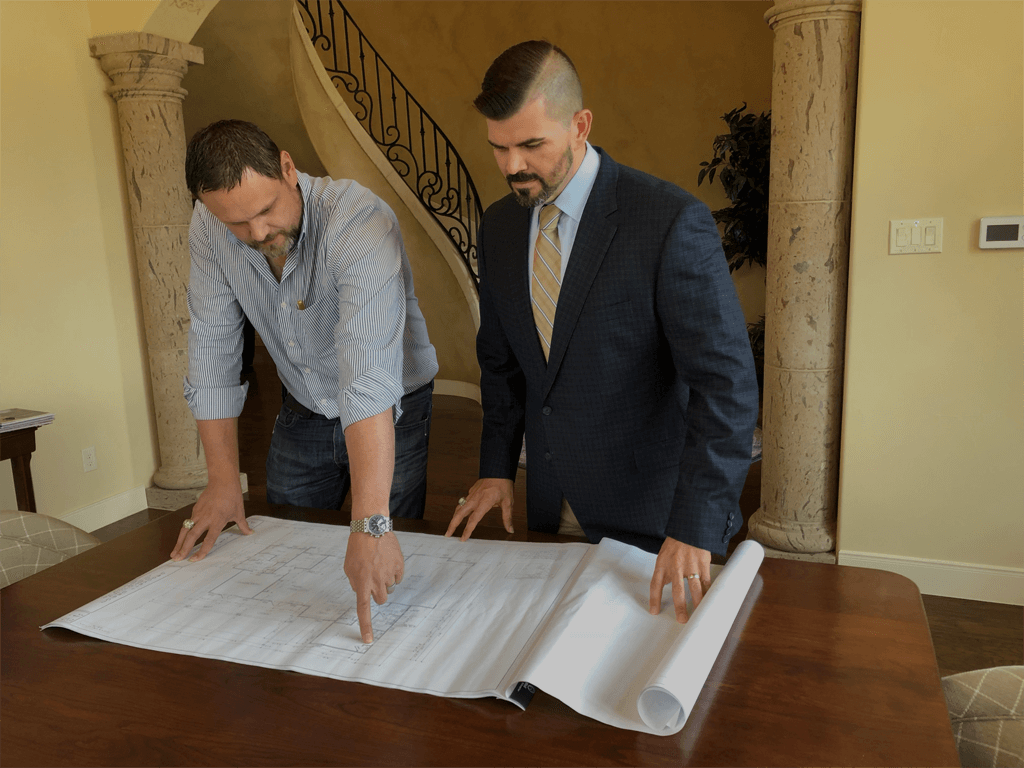 Beyond the Numbers
Beyond the Numbers
Your Trusted Business Advisor
Your Trusted Business Advisor
Contact Us
Contact Us
Your CFO: Strategic financial leadership to help you improve your company's reality and create your company's future.
Professional Consultation
If you are like most of our clients, you would like to TALK WITH someone who will listen, and discuss your issues – not have someone TALK AT you with industry jargon. If you would like to start a conversation about finding real solutions for you and your business please give us a call or click the link below.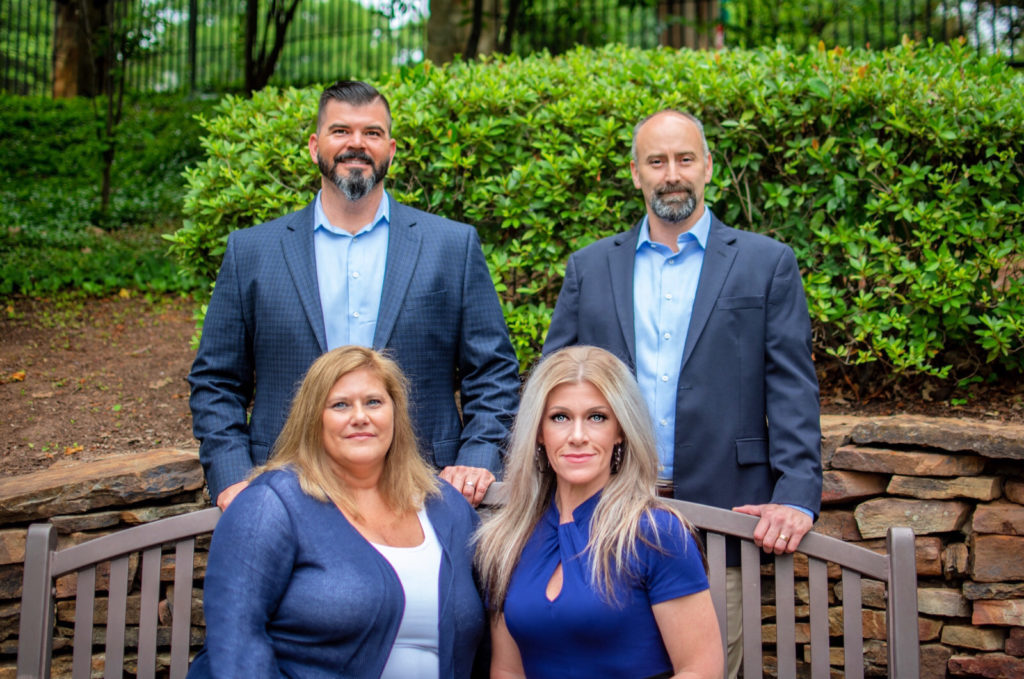 Our Team
The Morrison Firm focuses its efforts on small to medium sized companies in need of strategic financial solutions.
Why is my business profitable but I always seem to have no cash? How much is my business worth? How much am I going to have to pay in tax next year? I think an employee just stole a whole bunch of money, but how much? We help our clients answer these questions and more by offering CFO Services, Business Valuations, Tax Advice, and Fraud Examinations. We have the experience and resources to handle companies of all sizes.
We have represented companies in many different industries, including commercial real estate development and construction; oil field services; oil & gas exploration and production; trucking and more.
Our Smith and Tarrant County, Texas, financial services firm provides strategic financial consulting for clients throughout the state of Texas, including Tyler, Arlington, Dallas, Fort Worth, Longview, Shreveport, Houston, Austin and Waco.