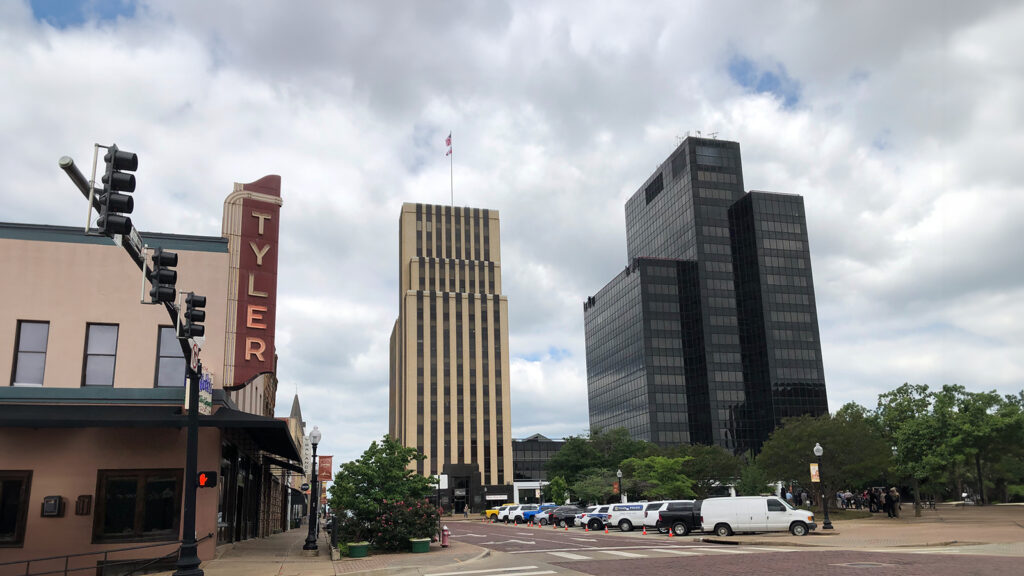 The Morrison Firm is your trusted Tyler CPA firm and partner in all financial matters. As a reputable accounting firm serving the East Texas community, we understand the unique financial needs and challenges faced by business owners in the Tyler area. With our comprehensive range of services and expertise, we are dedicated to providing strategic financial solutions that help businesses thrive.
At The Morrison Firm, we have built a solid reputation as a trusted accounting firm. With years of experience, our firm has established a strong foundation of trust and reliability within the community. Our mission is to assist small businesses, as well as medium-sized businesses in achieving their financial goals through our specialized services. 
We pride ourselves on our commitment to excellence and delivering tailored solutions that meet the specific needs of each client.
As a full-service accounting firm, we offer a comprehensive suite of services designed to address various financial aspects of businesses. Our services include accounting, tax advice and planning, valuation and appraisal services, CFO services, and bookkeeping and payroll solutions.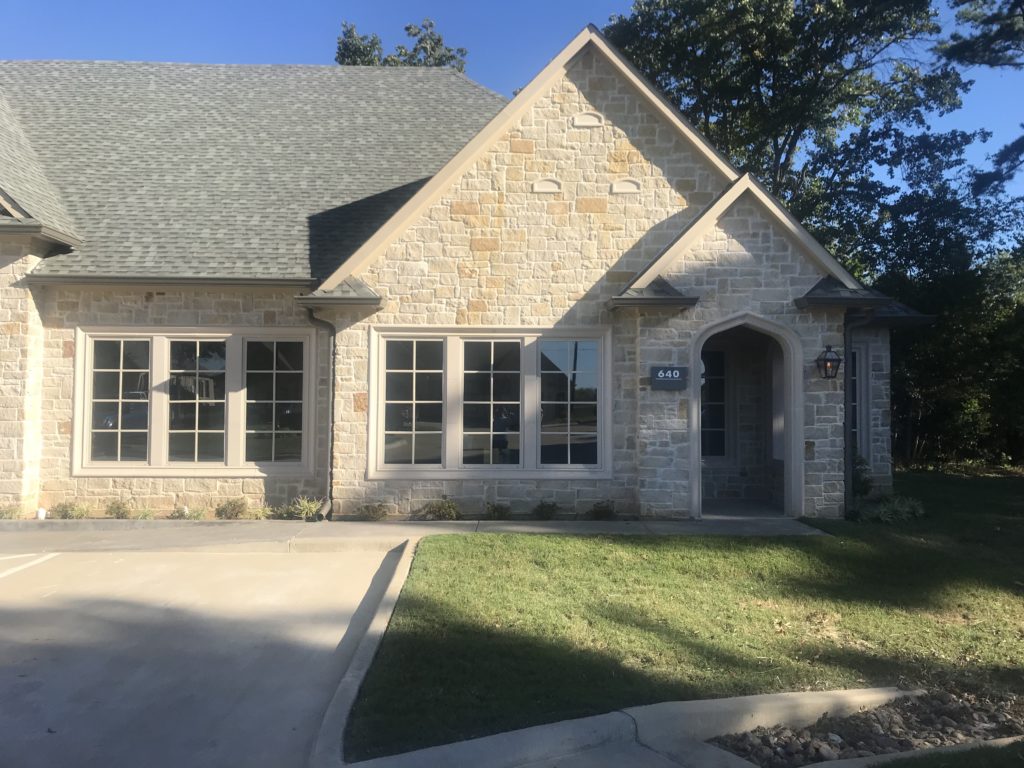 Our team of professionals at The Morrison Firm comprises highly skilled and experienced individuals who are dedicated to delivering exceptional service to our clients. Led by founder John Morrison, who holds both a Texas Certified Public Accountant (CPA) license and a Certified Valuation Analyst (CVA) certification, as well as a Broker license. Our team possesses a wealth of knowledge and expertise in various industries. We strive to understand the unique needs of each client and provide customized financial solutions that drive success.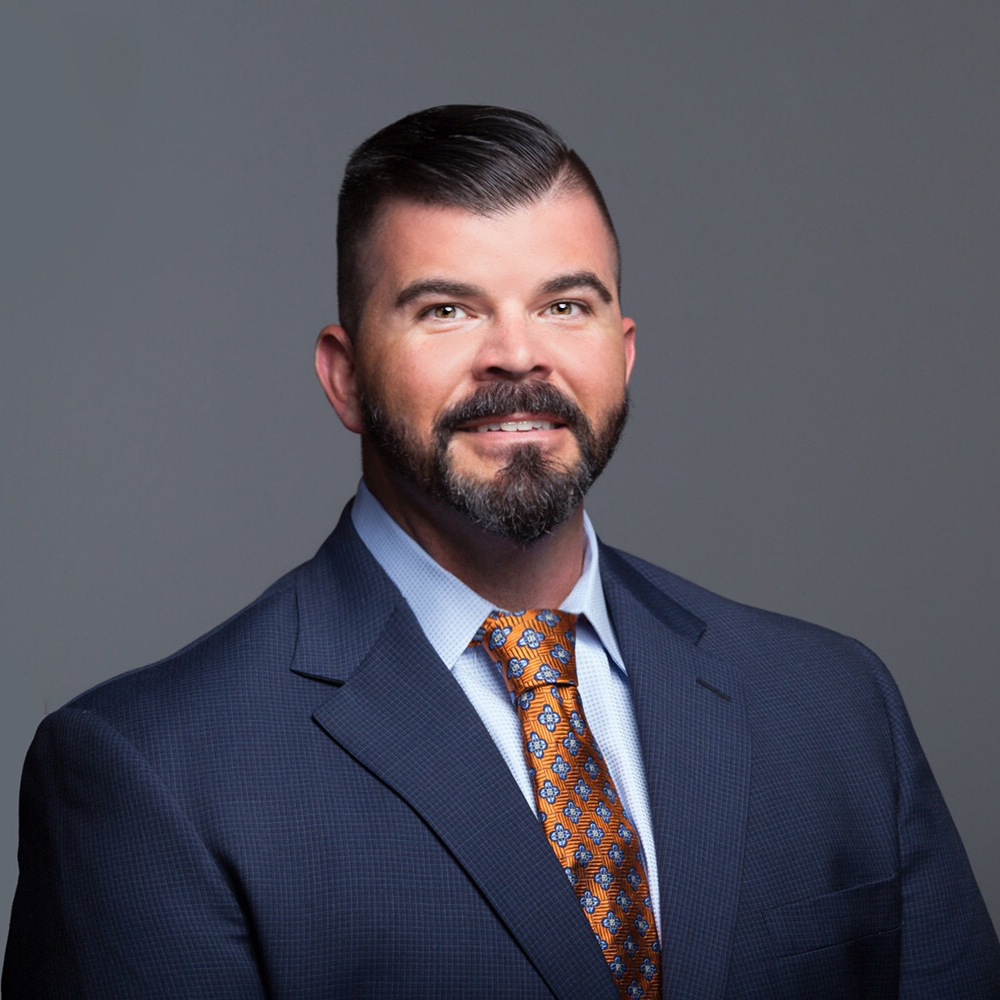 John Morrison, CPA, CVA, Broker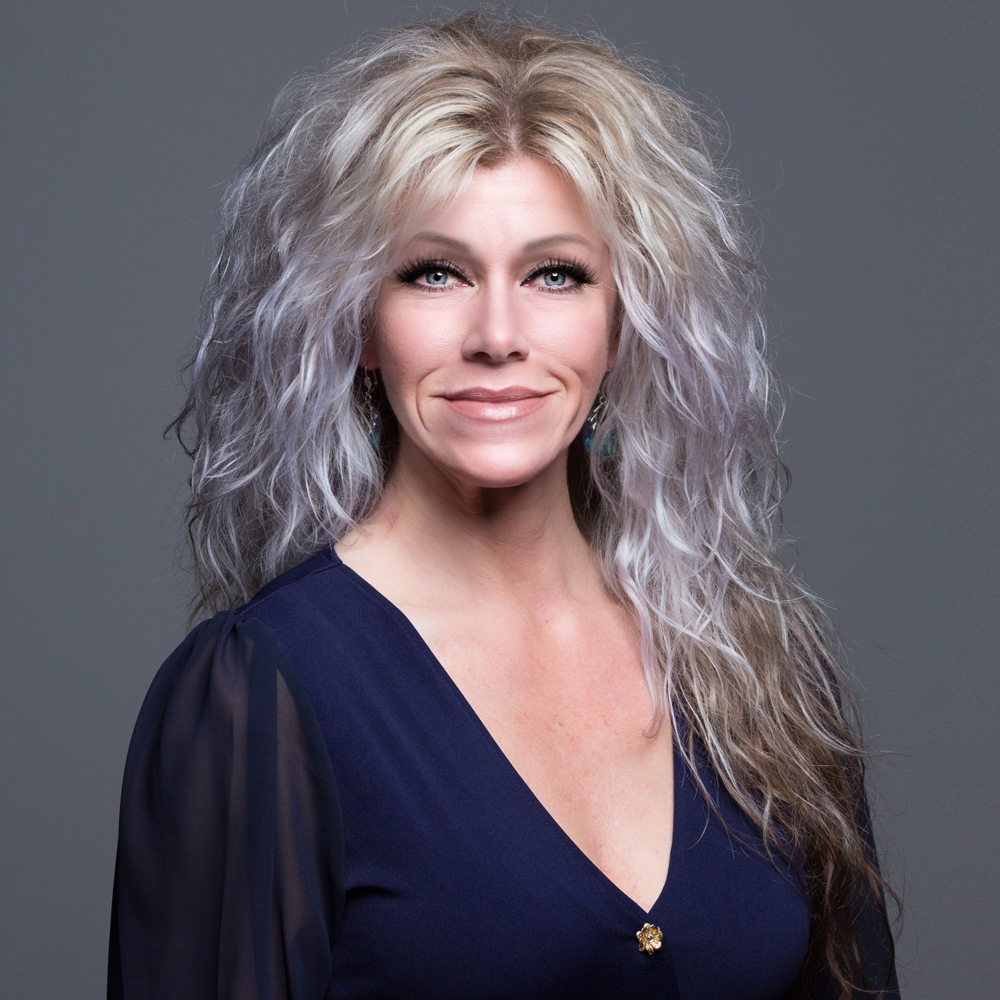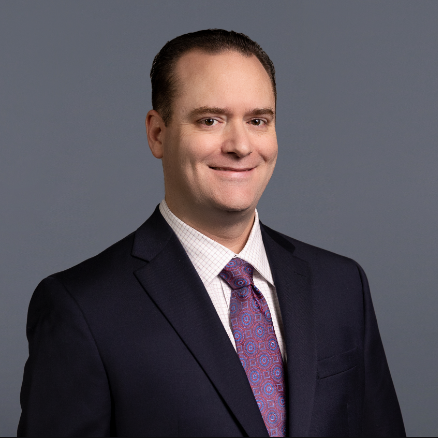 Josh attended California State University, San Bernardino where he obtained a bachelor's degree in Administration with a concentration in Accounting.
He began his career in public accounting working in both audit and tax. He previously served as an Audit Supervisor at a regional public accounting firm, Accounting & Accounts Payable Manager for a global online retailer, and Controller for a national engineering firm prior to joining The Morrison Firm.
Josh holds licenses as a Certified Public Accountant (CPA) in Texas and California. He recently received his credentials for Certified Fraud Examiner (CFE) and is a current member of the East Texas Estate Planning Council, Texas Society of CPAs, and the Association of Certified Fraud Examiners.
Angela attended the University of Phoenix with two majors in Forensic Accounting and Criminal Justice. She also attended Arizona School of Real Estate. She previously served as a Housing Compliance Officer with the state and a Governmental Accountant for a major software developer prior to joining The Morrison Firm.
She is a devoted member of The Morrison Firm for five years and currently serves as the Firm's CAO and Sr. Executive Assistant to the CEO, Mr. Morrison. She assists in Litigation and Tracing cases and also serves as an Accountant with a focus in education and assistance for clients to restructure their business accounting practices.
Angela is a Licensed Texas Notary and current member of the East Texas Estate Planning Council. She is currently studying for her Certified Fraud Examiner (CFE) credentials.
John Morrison earned a BBA in Accounting and a Master of Taxation from Baylor University. He holds both a Texas Certified Public Accountant (CPA) license and a Certified Valuation Analyst (CVA) certification. He is also a Real Estate Broker and is an active participant in several professional and charitable organizations.
He began his career in public accounting, working in both audit and tax then later in tax, business valuation and litigation support. From public accounting, John transitioned to corporate financial leadership for a regional company that specialized in the development and construction of residential properties including brokerage services, lending services, title services, and property holding companies. The next several years were spent leading the finance, accounting, and risk management functions for a national design-build general contractor and developer.
Prior to founding The Morrison Firm, John spent six years in various leadership positions within a multi-billion-dollar real estate fund, ultimately serving as the Chief Executive for several years. During his tenure, he set about greatly expanding the scope, reach, and returns of the organization and was promoted multiple times in recognition of his business and financial acumen. Throughout his career, Mr. Morrison has used his financial insight and knowledge of tax law to assist his clients through their toughest challenges with outstanding results.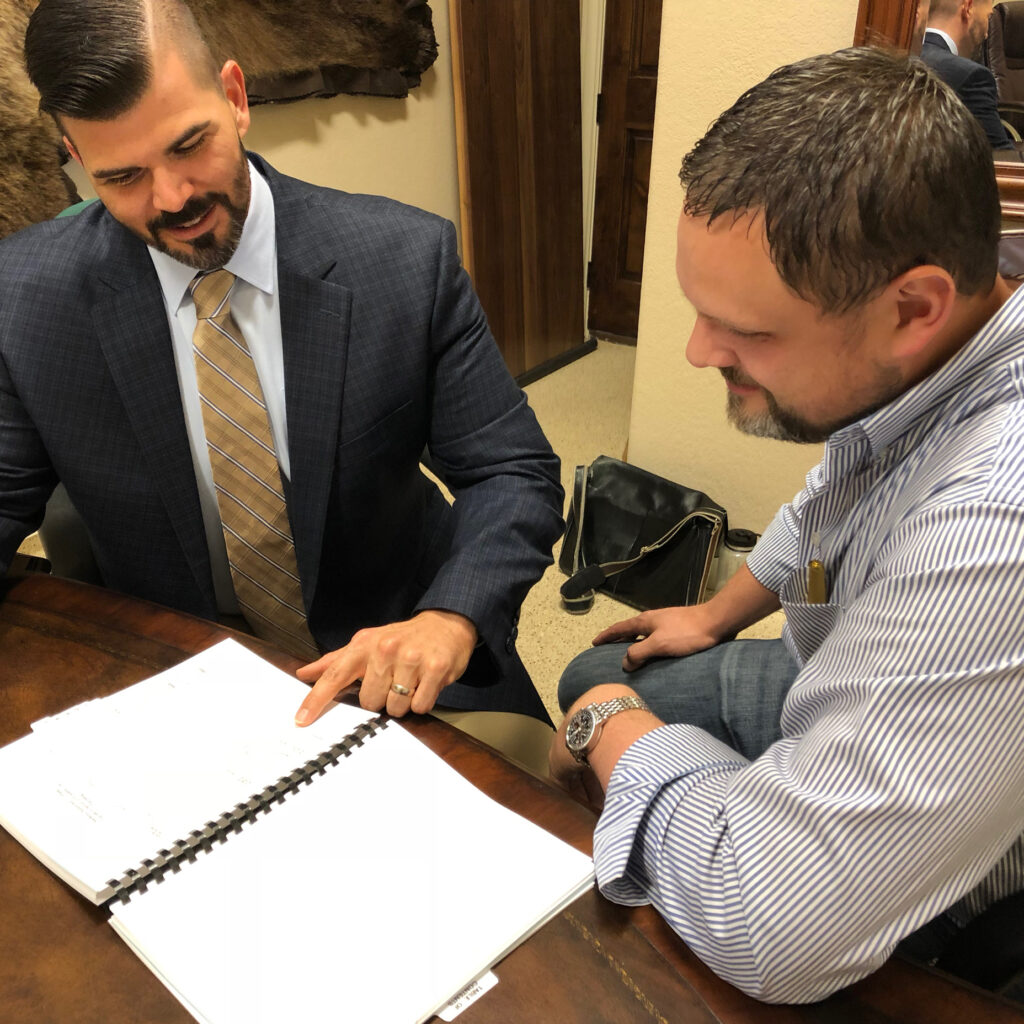 A Client-Centric Approach​
At The Morrison Firm, we firmly believe in the importance of building strong relationships with our clients. We take the time to listen and understand the specific challenges and goals of each business we serve. Our client-centric approach enables us to provide personalized service and solutions that align with our clients' objectives. We work collaboratively with our clients, serving as trusted advisors who are dedicated to their success.
As a trusted CPA in Tyler, Texas, The Morrison Firm is committed to supporting the financial success of local businesses. Through our comprehensive range of services, we offer tailored solutions to meet the unique needs of each client. Let us help with all your accounting needs. Contact us today at (903) 251-5100